Welcome DEBTCORE's official website!
Check out our YouTube channel: DEBTCORE
Please note that this site is currently under construction!
Here's what we plan on doing:
Making videos
Making games(???)
Creating chaos in your town
Spread the influence of Niko the Baikal Seal
Find out what the hell a DEBTCORE is
The Baikal Seal in question: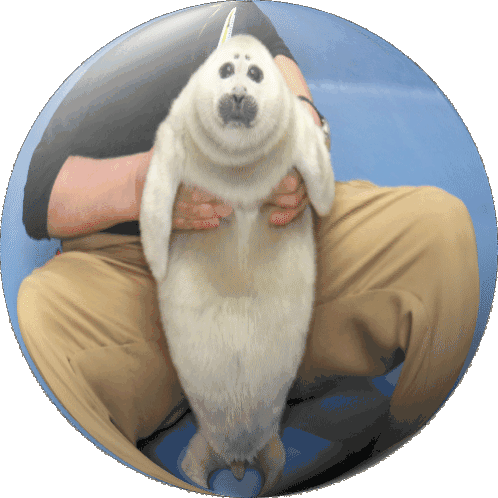 WE LOVE SEALS!
CHECK OUT THE LINKS SECTION FOR BLOG POSTS!
LINKS